Hydraulic Hose Crimping
In the dynamic field of hydraulic hose crimping, mobile hydraulic shacks have revolutionized on-site operations. These portable units, equipped with cutting-edge crimping technology, enable technicians and engineers to perform hose assembly and repair tasks directly at the job site. It eliminates the need for transporting heavy machinery or components back and forth, significantly reducing downtime and enhancing overall efficiency.
The flexibility afforded by mobile hydraulic shacks extends beyond convenience. It empowers industries to respond swiftly to emergencies, minimizing production disruptions caused by unexpected hydraulic failures. These portable units' compact design ensures they can navigate challenging terrains and tight spaces, making them indispensable in scenarios where traditional fixed hydraulic crimping setups might be impractical. As industries increasingly prioritize agility and responsiveness, mobile hydraulic shacks emerge as an integral component in the toolkit of hydraulic professionals, facilitating seamless operations in diverse and dynamic environments.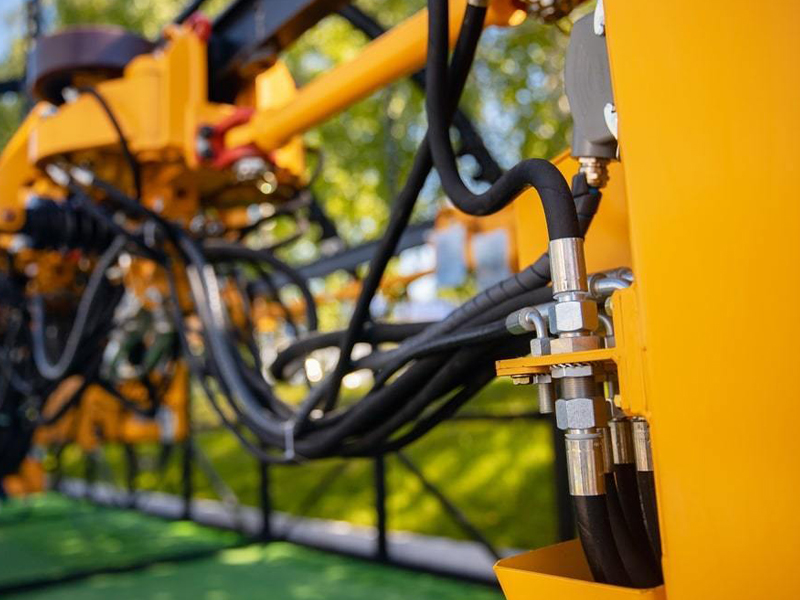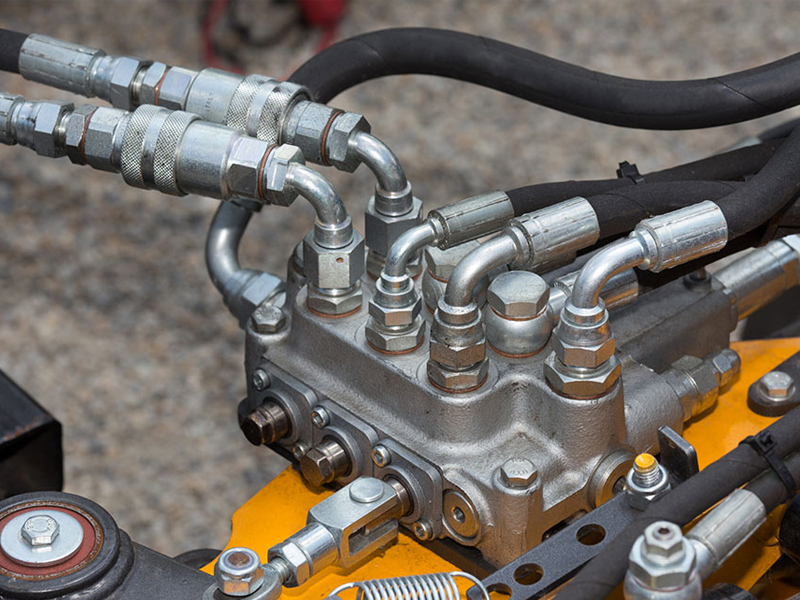 On-Site Hose Crimping
One of the critical advantages of on-site hose crimping lies in its adaptability to various industries. Whether in construction, agriculture, manufacturing, or maintenance, these mobile units provide a versatile solution for various hydraulic needs. Their crimping machines are engineered to handle different hose sizes and configurations, making them an invaluable asset for professionals in diverse sectors.
The deployment of  Mobile Hydraulic Shacks holds particular significance in emergencies. When hydraulic failures occur unexpectedly, time becomes a critical factor. A portable, on-site hose crimping solution allows industries to respond swiftly to these emergencies, minimizing production disruptions and ensuring that operations are back on track in the shortest possible time.
Hydraulic repair service
Mobile Hydraulic Shack is your go-to solution for reliable and efficient hydraulic repair services on the go. Our experienced technicians are equipped with state-of-the-art mobile units, allowing us to bring our expertise directly to your location. Whether you're facing issues with hydraulic cylinders, pumps, hoses, or any other hydraulic components, our skilled professionals are ready to diagnose and repair the problem on-site. We understand the critical role that hydraulic systems play in various industries, and our commitment is to minimize downtime by providing prompt and effective repairs at your convenience.
Furthermore, the convenience of Mobile Hydraulic Shacks extends beyond emergencies—industries across the spectrum benefit from the flexibility afforded by these units. The ability to conduct on-site hose crimping opens new avenues for streamlined processes, reducing reliance on fixed setups and increasing adaptability to dynamic work environments.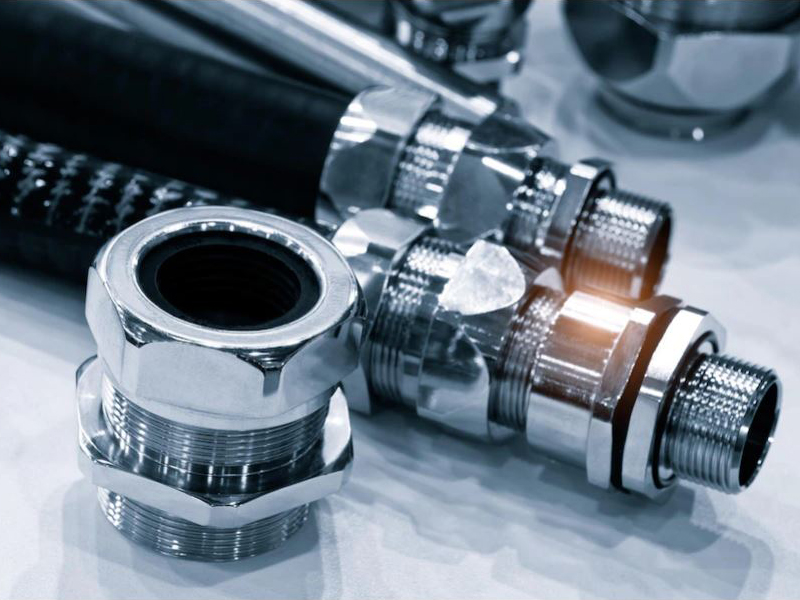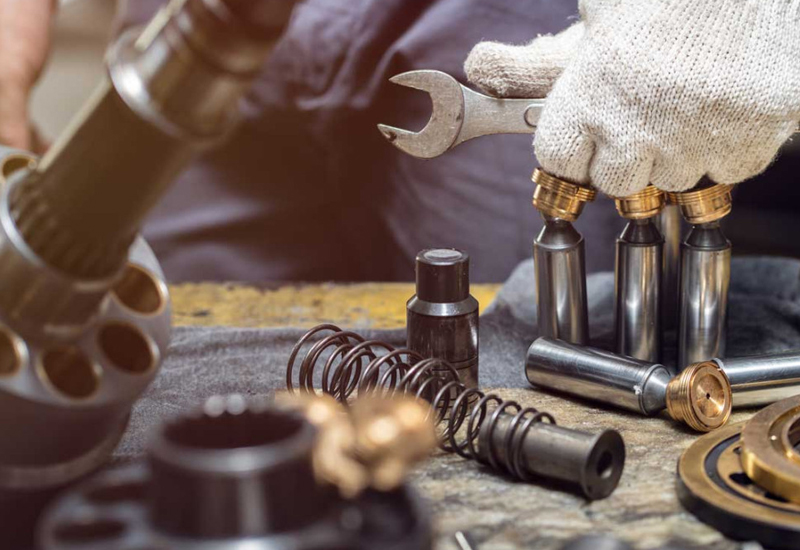 On-Site Hydraulic Repairs
Mobile Hydraulic Shack specializes in on-site hydraulic repairs, providing swift and efficient solutions to address hydraulic system issues wherever they occur. Our proficient technicians are furnished with cutting-edge tools and a comprehensive inventory of replacement parts, ensuring we can handle various hydraulic equipment and systems. Whether it's a malfunctioning cylinder, a leaking hose, or any other hydraulic component, our mobile units are ready to roll to your location, minimizing downtime and maximizing productivity.
Our mobile units are strategically positioned to respond promptly to emergency calls, enabling us to diagnose and resolve hydraulic issues swiftly. By bringing our expertise directly to your facility, we eliminate the need for costly equipment transport and reduce the time your machinery is out of commission. Trust Mobile Hydraulic Shack for on-the-go hydraulic solutions that prioritize convenience, efficiency, and the longevity of your hydraulic systems.
High-Pressure Hose Repair
Mobile Hydraulic Shack specializes in high-pressure hose repair services, offering a quick and reliable solution to keep your hydraulic systems running smoothly. Our experienced technicians are well-versed in handling a variety of high-pressure hoses, addressing issues such as leaks, abrasions, or other damage that may compromise the integrity of the hose. Equipped with advanced tools and quality replacement components, we ensure that our on-site repairs meet the highest industry standards, minimizing downtime and potential hazards associated with hydraulic fluid leaks.
Mobile Mobile Hydraulic Shack stands out for its commitment to efficiency and precision regarding high-pressure hose repair. We understand that a malfunctioning hose can disrupt operations and pose safety risks. That's why our mobile units are ready to respond to your location, equipped with the expertise and resources to address high-pressure hose issues promptly. Count on Mobile Mobile Hydraulic Shack for professional and on-the-spot solutions, ensuring the reliability and safety of your hydraulic systems.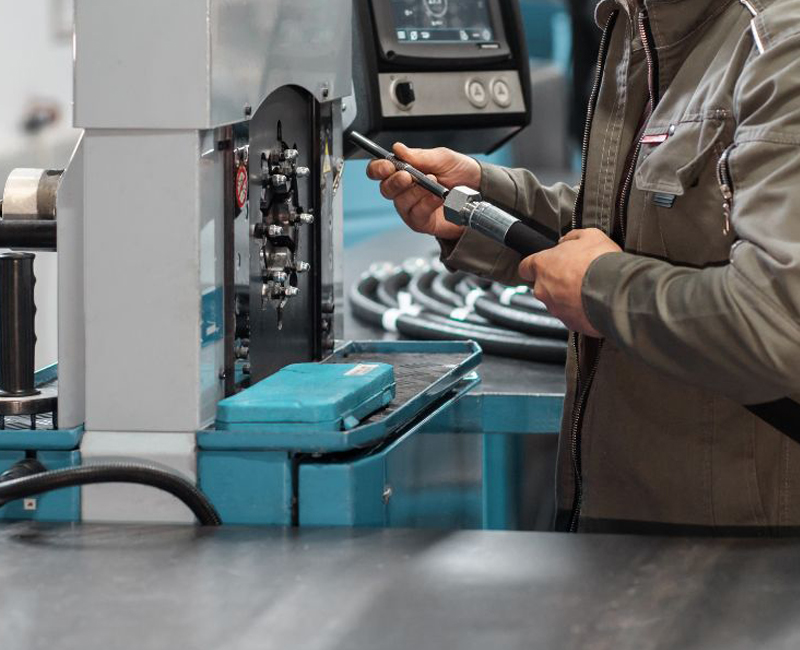 Contact us now for reliable, mobile hydraulic services tailored to your needs.