Hydraulic Fittings Replace
Precision and expertise take center stage regarding hydraulic fittings replacement at the Mobile Hydraulic Shack. Our dedicated team of technicians understands the critical nature of hydraulic systems, be it in construction equipment, agricultural machinery, or any other mobile hydraulic application. Whether it's a worn-out fitting causing leaks or an upgrade for enhanced performance, our skilled professionals at Mobile Hydraulic Shack are committed to providing top-notch hydraulic fitting replacements tailored to our client's needs.
Our selection encompasses a variety of fittings, from standard to specialized types, ensuring compatibility with diverse hydraulic systems. Emphasizing quality, durability, and efficiency, we strive to deliver hydraulic fittings that meet industry standards and exceed our customers' expectations. When it's time for replacement hydraulic fittings, Mobile Hydraulic Shack is a trusted partner, ready to keep your mobile hydraulic equipment running at its optimal best.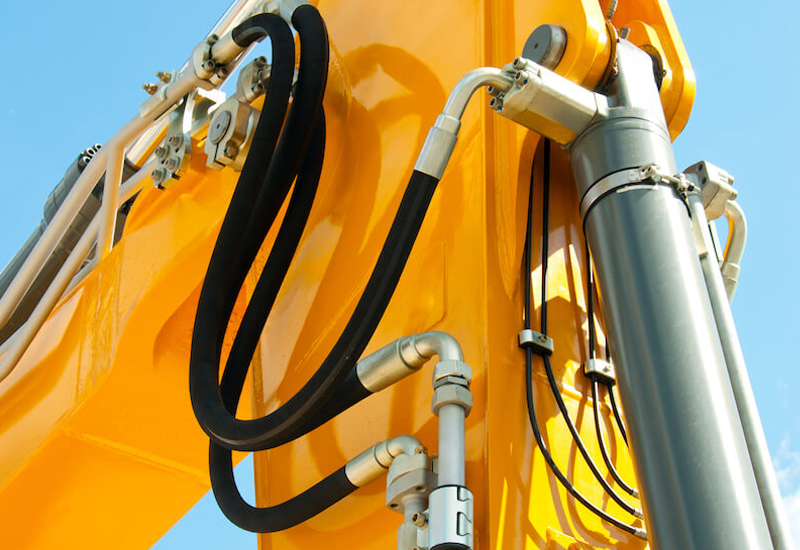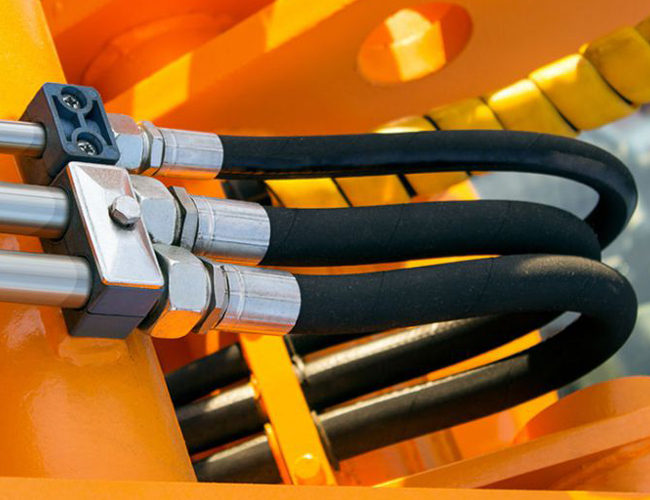 Hydraulic Couplings Repair
Regarding hydraulic couplings repair, we prioritize using high-quality replacement parts and adhere to industry standards to guarantee the longevity and reliability of the repaired couplings. Our dedication to ensuring quality assurance is evident in our rigorous testing procedures, where each improved coupling undergoes meticulous checks to ensure that it meets or exceeds performance expectations.
At the core of our client-centric approach is transparent communication throughout the repair process, informing you about progress and any recommended preventative maintenance. We cultivate lasting partnerships with our clients grounded in trust, reliability, and a steadfast commitment to consistently providing exemplary hydraulic coupling repair services.
Hydraulic Hoses and Fittings Replace
Hydraulic fittings are the linchpin of effective fluid transfer within hydraulic systems. Mobile Mobile Hydraulic Shack offers comprehensive hydraulic fittings replacement services tailored to your equipment's unique specifications. From standard fittings to specialized connectors, our technicians are well-versed in addressing issues such as leaks, misalignment, and wear. We prioritize efficiency, accuracy, and compatibility in every fitting replacement, ensuring your hydraulic system operates at peak performance.
At Mobile Mobile Hydraulic Shack, we understand the importance of using quality components for hydraulic hoses and fittings replacement. Our inventory comprises various hoses and fittings sourced from reputable manufacturers, ensuring each replacement meets or exceeds industry standards. By using durable materials and precision-engineered components, we guarantee the reliability of the hydraulic system in your mobile machinery.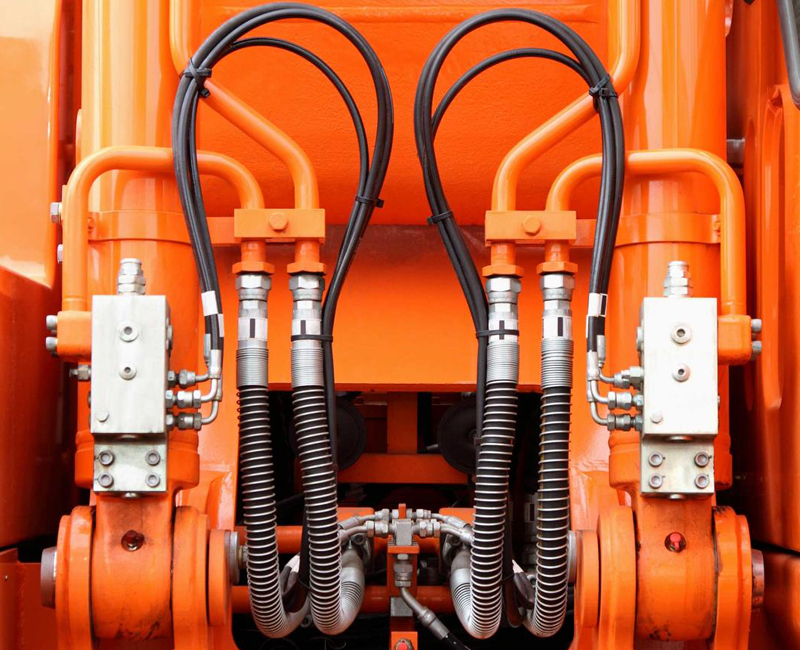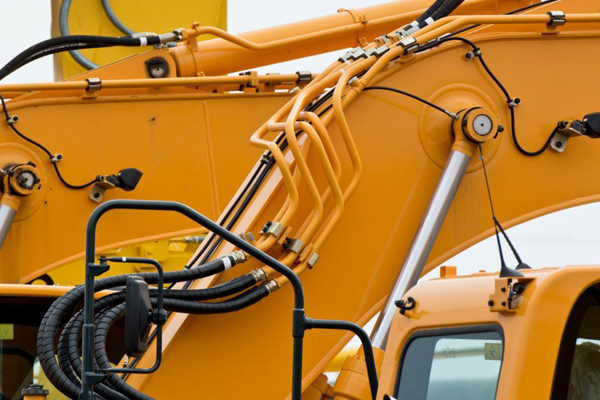 Mobile Hydraulic Couplings Repair
From quick-connect couplers to more specialized coupling systems, our technicians are well-versed in the intricacies of each type. Our commitment to staying abreast of industry advancements allows us to handle repairs on various mobile hydraulic coupling systems, providing comprehensive solutions tailored to your needs.
We recognize the critical nature of mobile hydraulic equipment, and the impact coupling malfunctions can have on operations. At Mobile Mobile Hydraulic Shack, we prioritize prompt and reliable services. Our streamlined repair process minimizes downtime, ensuring that your machinery is back in action quickly without compromising on the quality of repairs.
On-site Hydraulic Couplings Repair
On-site repairs do not mean compromising on quality. Mobile Mobile Hydraulic Shack maintains the same commitment to quality assurance during on-site hydraulic coupling repair as in our traditional facility. Rigorous testing ensures that repaired couplings meet or exceed industry standards, providing you with the confidence that your hydraulic system is restored to optimal working conditions.
Communication is critical during on-site hydraulic coupling repair. Mobile Mobile Hydraulic Shack emphasizes transparent communication, informing you about the repair process, progress, and any additional recommendations. Our customer-centric approach revolves around ensuring your satisfaction by delivering efficient, reliable, and transparent on-site hydraulic coupling repair services.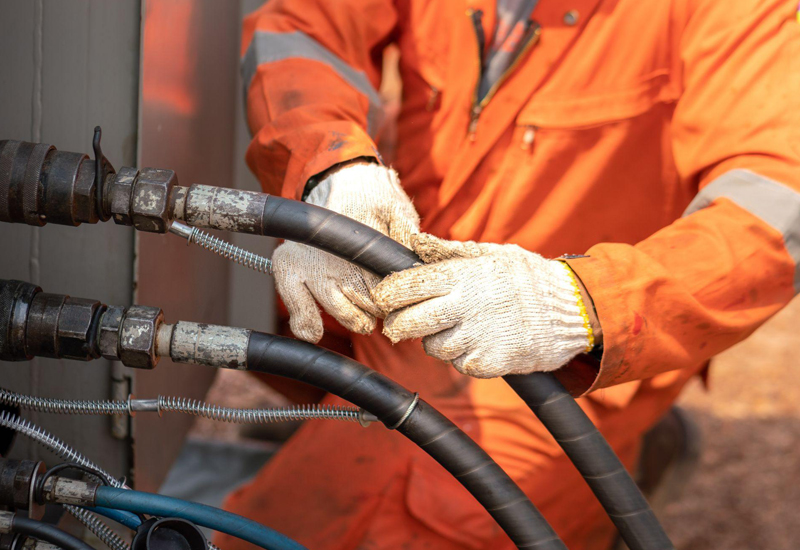 Your upgrade awaits – enhance your hydraulic system now!