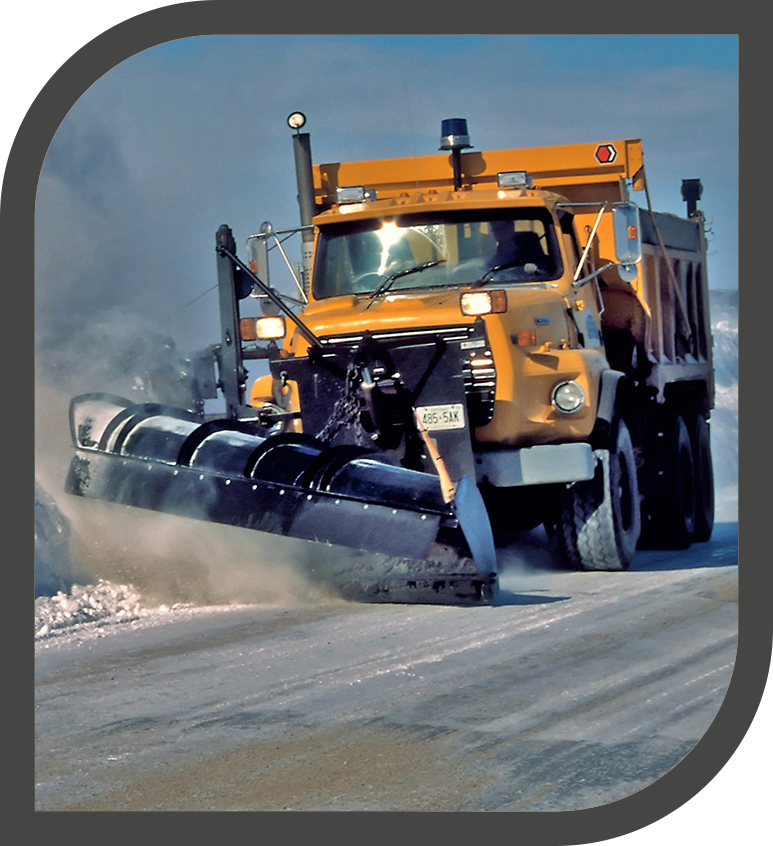 Maximizing Performance, Minimizing Hassle
Efficiency Unleashed: Mobile Mobile Hydraulic Shack in Hardworking Action
Count on us to provide fast and reliable solutions that enable your equipment to withstand harsh conditions. With Mobile Mobile Hydraulic Shack, you can be confident that your machines will be efficiently serviced, ensuring optimal performance and reducing any interruptions to your operations.
Efficiency in Harsh Conditions
We specialize in providing solutions that enable your equipment to function efficiently in brutal and punishing conditions, ensuring longevity and performance.
Reliable On-Site Service
Our on-site services are fast and reliable, allowing you to get your machines back up and running without transporting them elsewhere.
No Project Too Big Or Too Small
Minimize downtime and keep your equipment working in hard, punishing conditions. Our fast, reliable and on site service allow you to get your machines back up and running with minimal downtime.

Precision and expertise take center stage regarding hydraulic fittings replacement at the Mobile Mobile Hydraulic Shack.
Equipped with a team and a range of quality hydraulic oils, they swiftly cater to the needs of diverse hydraulic systems

At Mobile Hydraulic Shack, we prioritize quality to ensure our customers receive durable and dependable hydraulic parts.

Whether it's a damaged seal or fluid leakage, our team is adept at diagnosing and repairing hydraulic cylinders

In the dynamic field of hydraulic hose crimping, mobile hydraulic shacks have revolutionized on-site operations.

In the fast-paced world of industries and heavy machinery, equipment downtime due to hydraulic hose failures
We are experienced
professionals
We offer on-site crimping, hydraulic hose repairs, installations and replacements, as well as oil and fluid spill clean up and top ups. We carry top of the line hoses and fittings so your equipment is repaired with the high quality parts it deserves.
We carry all hoses and fittings for all types of machinery and heavy equipment, including steel reinforced, rubber reinforced, thermoplastic, high pressure, non-conductive, fire resistant, and heavy-duty.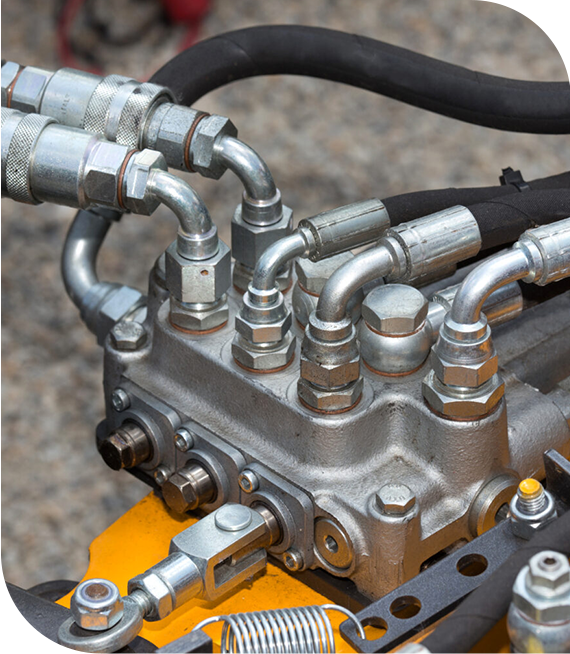 Testimonials
A Few Words From Our Clients
"Had Tony come out to my site and was very friendly and helped us get back to work within a couple hrs ! Will definitely Call again !"
"Your a life saver Tony and thx for coming out on a Sunday night to get me bk on the road ??"
Ready to experience top-notch hydraulic solutions?
Contact us today, and let's elevate your equipment's performance together.